Over many decades of working in Tanzania and Zanzibar we have worked with just about all the lodges and ground handlers in the country and developed great relationships with them all. We will always pick the most appropriate lodges for your itinerary (according to your budget, time of year and preferences), whether independently-owned or owned by one of our partners. Here are a few of our partners in Tanzania:
Asilia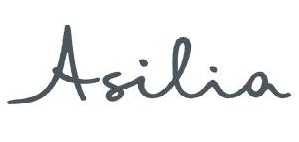 Asilia is a ground handler and luxury lodge owner with properties mostly in the
Serengeti
and
Tarangire
in northern Tanzania, but also a beach property in Zanzibar and a lodge in the Masai Mara in Kenya, and their latest addition is a chimpanzee lodge on an island in Lake Victoria. Their properties are of a high standard and competitively priced, generally offering shared open-sided game-viewing vehicles. Our favourite Asilia properties are Oliver's Camp, Sayari and their various Serengeti Mobile camps including Olakira.
Nomad

Nomad is another well-respected Tanzanian ground handler and lodge owner with properties in almost every national park and game reserve. Nomad focus on a high standard of guiding in all their camps and the vibe is 'safari chic' rather than high luxury. Probably Nomad's most iconic lodge is
Greystoke
in
Mahale National Park
on the shore of Lake Tanganyika, from where chimpanzee trekking is available.
Selous Safari Company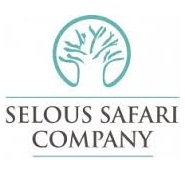 Selous Safari Company is a Tanzanian lodge owner with just three luxury properties - two safari lodges in the south and a beautiful beach property on the mainland coast, Ras Kutani. These three properties are some of our favourites in the whole of Tanzania for their high standards of accommodation, service, guiding and, not least, value for money. In our opinion Ras Kutani is the ultimate beach chill out lodge on the African coast.

&Beyond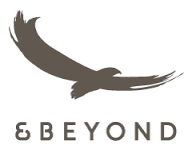 &Beyond (formerly CCA and before that Conservation Corporation Africa) is a ground handler and luxury lodge owner in Tanzania with other operations in South Africa, Kenya and Botswana. Their lodges are some of the most luxurious, with great locations and service, fantastic guiding and first class levels of comfort. One of their most famous lodges is the iconic
Ngorongoro Crater Lodge
, which sits right on the rim with incredible views down into the crater.

Singita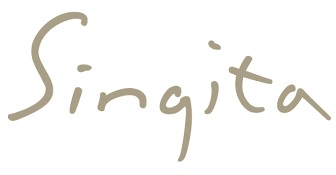 Singita is a South African company with various properties around Africa including four ultra-luxury properties in the Serengeti. Faru Faru, Sasakwa and Sabora are located in the private Grumeti Reserves in the Western Corridor of the Serengeti, and their latest property
Singita Mara Tented Camp
has just opened in northern Serengeti. These properties offer some of the very best and most luxurious safari accommodation in Africa, with impeccable accommodation, service, guiding and cuisine. Our favourite of these four is Faru Faru in the Grumeti Reserves, which stands out as a really intimate and unique lodge.
Pack for a Purpose - charity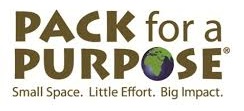 We are proud members of Pack for a Purpose, an initiative that allows travellers like you to make a lasting impact in the community at your travel destination. If you save just a few kilos of space in your suitcase and take supplies for area schools or medical clinics in need, you'll make a priceless impact in the lives of our local children and families. Please click here to see what supplies are needed for our project/projects.
http://www.packforapurpose.org/

One of our own team members has a love for photography and all things wildlife. Not only will he help you with customising incredible itineraries, but he also depicts some beautiful wildlife scenes taken whilst on his trips with us. We are proud to be in partnership with
Sam Hankss Photography
.